Our Most Frequently Asked Garage Door Questions
When it comes to your garage door, there's no such thing as a bad question. Often, the answers to these questions aren't simple. It's those who assume they know the answers who put themselves on the fast track to safety issues, potential damage, and value-diminishing curb appeal.
Let's shed light on our most frequently asked garage door questions and their respective answers.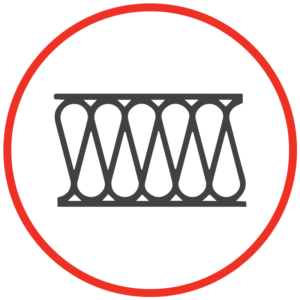 Should I Have An Insulated or Non-Insulated Garage Door?
While insulated garage doors aren't a necessity, they do have their major benefits – especially in our climate.
Saves energy

By moderating the temperature in the garage, you're reducing the amount of energy required to heat the rest of your home.

More durable

Insulated garage doors are uniquely constructed to make them stronger than single layer garage doors.

Quieter

Insulation adds noise dampening

Better protects cars and belongings

Cars and belongings stored in a garage with an insulated door is less likely to be subjected to freezing conditions.

More convenient

Keeping your garage warmer makes it easier to conduct other activities in it.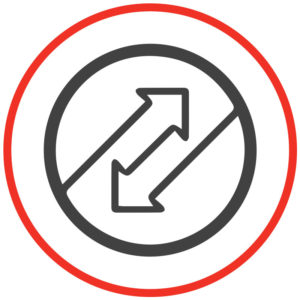 Should We Replace With A Metal Garage Door or Wood Garage Door?
The battle of materials. For most homeowners, wood and steel garage doors the two most popular options, and there are pros and cons for each. Garage doors are an investment and you want to be sure you are happy with your choice for years to come.
WOOD
Pros:
Timeless aesthetic and focus on craftsmanship

In most cases, significantly increases marketability of a home

More energy-efficient

Resistant to dents
Cons:
More expensive than steel

Requires maintenance and occasional repainting/restaining

Affected by the elements
STEEL
Pros:
More durable

Less expensive

Longer lasting

Can imitate the look of wood

Less maintenance
Cons:
May dent

May rust

Less choices

Typically not as aesthetically pleasing
Curious to see what each type of door would look like on your home?
Explore our
DoorView app
, which allows you to upload a picture of your garage and see what all our options would look like on your home.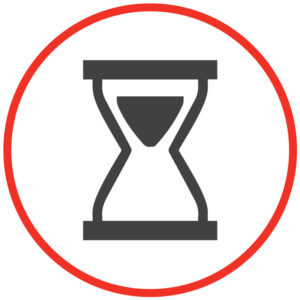 How Long Should My Garage Door Last?
The typical lifespan of your garage door, uninfluenced by outside factors, is 30 years. However, your garage door is only one piece of an entire garage door system. Your garage door spring, one of the most important elements of your system, has a typical lifecycle of 10,000 cycles. To put this into a relevant perspective:
2 daily cycles = 14 year lifespan

4 daily cycles = 7 year lifespan

6 daily cycles = 3.5 years
With this in mind, you can expect to replace your garage door spring, at least twice, before replacing the actual door itself. If not properly maintained, expect to replace it at least once more. Additionally, your garage door opener should last anywhere from 10 – 15 years. Failure to replace your opener when required could lead to issues down the road and dramatically shorten your garage doors lifespan.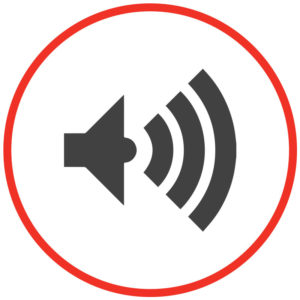 Why is My Garage Door So Loud?
It can be extremely annoying and disruptive to have a garage door that bangs, squeaks, and shrieks. Moreover, these noises may be the sign of a serious issue. That noise that you view as part of your home's character may be potentially dangerous.
Let's look at the most common reasons a garage door is noisy:
Loose nuts and bolts

Tracks are not properly aligned

Lack of lubrication on moving parts

Broken spring

Worn out weather strip

Dysfunctional garage door opener
Contact a technician to silence this noise.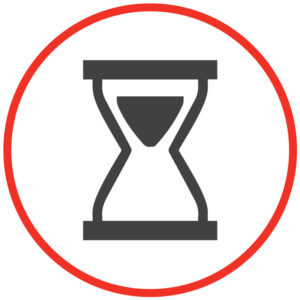 Can I Make Repairs Myself?
While scheduled preventative maintenance is a DIY activity, necessary repairs should always be done by a specialist.
Safety is our first priority at Overhead Door of Fargo. Most common garage door issues have the potential to cause bodily harm and extensive damage to your garage door system. If you have any questions regarding these issues, or require a repair, call us today.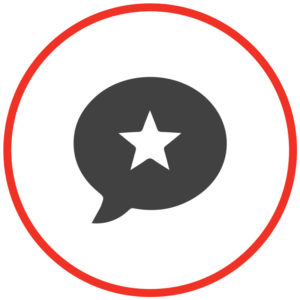 Can I Accessorize?
While your garage door itself serves as a barrier between the inside of your home and the unpredictable nature of the outside environment, it's the garage door accessories that really shine when it comes to protecting you and your family from unforeseen events.
The most popular garage door accessories we see among our customers are:
OHD Anywhere App & Smart Wall Controller

Monitor the current position of your door

Instantly know whether or not someone is operating your garage door

Operate your door from anywhere

Access the history of your garage door use (including dates and times)

Battery Backup

In the event that your home is victim to a power outage, a battery backup allows you to continue operating your garage door.

Conversion Kit

With a conversion kit, your garage door opener features a CodeDodger security system. This system continually roles your code among billions of combinations, making it impossible to grab your code.