It's amazing how many repair jobs we conduct each year that, if properly maintained, could have been easily prevented. Whether you are a homeowner or a business owner, you fully depend on your residential or commercial garage door(s) to function properly, on a daily basis. A properly functioning garage door is crucial to:
Conducting your daily activities
Protecting your belongings, or business assets, from theft and detrimental weather conditions
Proper energy efficiency in your home or business
Keeping your family, or workers, safe from potential harm
That's why regularly-scheduled, preventive maintenance is so important. Our garage door maintenance not only decreases costly downtime in the event of unforeseen damage, it also drastically decreases repair expenses over time. Eliminate your need for emergency repairs, and keep your garage door functioning properly all year long, by scheduling yearly maintenance with Overhead Door of Fargo.
What does preventative maintenance entail?
Preventative maintenance is focused on keeping your doors in peak condition at all times, as opposed to waiting for an issue to arise and responding with the necessary repair. Among other important factors, preventative maintenance includes:
Garage Doors
Inspect, adjust, and lubricate springs


As the most dangerous feature of any garage door, NEVER attempt to repair your door's spring. Inspect regularly and have a professional make all necessary repairs.

Inspect spring mounting pad for cracks and splits
Inspect door and track alignment/balance


If your garage door, and it's tracks, aren't properly balanced or aligned, it won't properly open. Over time, this improper opening will cause issues in all other parts of your system.

Inspect and lubricate all rollers


Rollers, regardless of material, need to be inspected twice per year and replaced every 7 years. If any chips, excessive wear, or cracks are detected, rollers should be replaced immediately.

Inspect and tighten hinges and hardware


The average garage door door moves up and down more than a thousand times a year.

Lubricate all bearings
Inspect cables for wear or damage


With enough force to cause death, never tinker with high-tension cables. However, it's important to check for any damage and if damage is present, have cables replaced immediately.

Inspect locks for proper operation
Inspect weather strip for wear or damage


If the rubber weather stripping on the bottom of your door, and along the garage door frame, are cracked or brittle, replacement is needed. A proper seal keeps the elements out and proper energy efficiency in.
Garage Door Openers
Test your Auto-Reverse feature regularly


If you garage door system doesn't include an auto-reverse feature, have one installed as soon as possible.

Inspect for proper operation
Adjust up and down force sensitivity
Tighten drive chain/belt as needed
Lubricate drive train and sprockets
Check wiring and connections
Set up and down limits as needed
Inspect all internal gears and belts
Check transmitter and wall stations for proper operation and range
Keypad and transmitter batteries are checked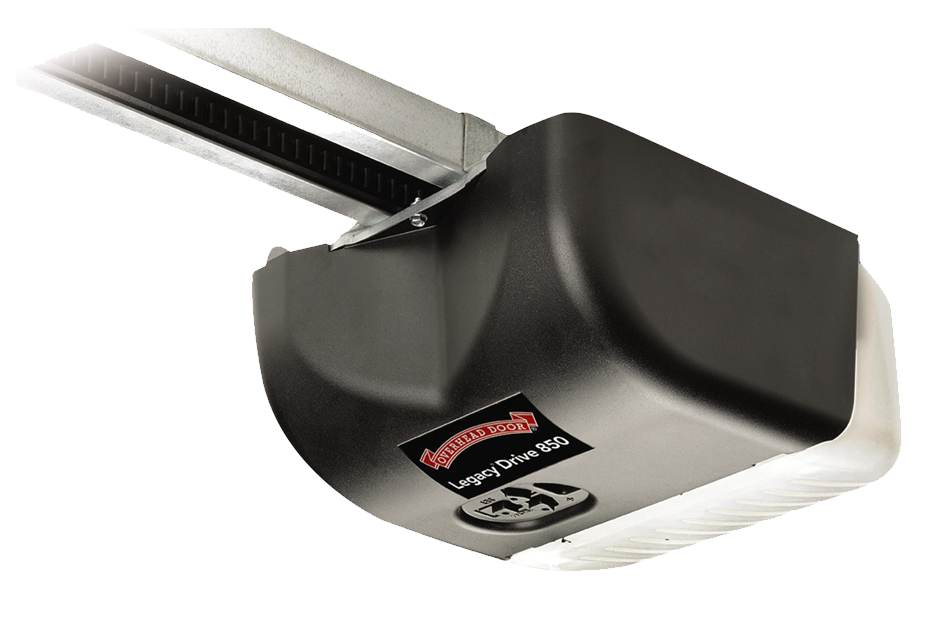 Nothing is better than never having to repair your garage door. With continual and proper garage door maintenance, you avoid the need to call our technicians for an emergency repair. More importantly, it keeps you and others safe from harm.
How often should preventative maintenance be scheduled?
The frequency with which you will need our garage door technicians to perform preventative maintenance depends on the climate, and other common conditions under which the door regularly operates. Some preventative maintenance may be required monthly, while other types of maintenance should be undertaken once per year. To determine the best preventative maintenance schedule for your overhead garage doors, contact our team today for a consultation.
Commercial discounts available for contracted maintenance.