Overhead Door offers a range of residential garage door openers, opener accessories, commercial operators, and commercial operator accessories to equip your home or business with an integrated door system. With a history of performance and reliability, Overhead Door offers a variety of systems to handle multiple garage door weights and sizes, ensuring the ultimate in safety and convenience.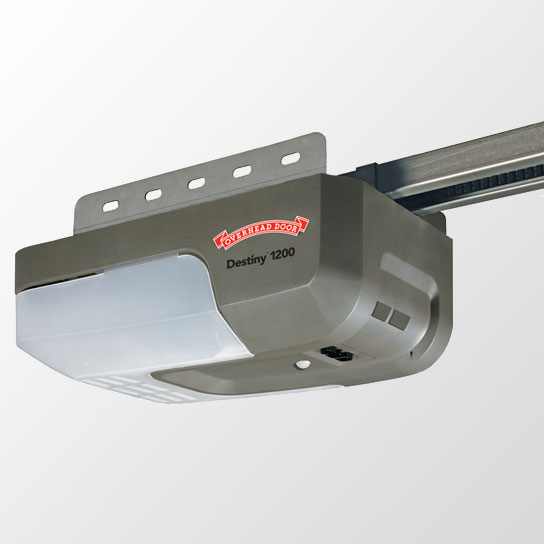 GARAGE DOOR OPENERS
With a variety of Screw Drive Openers, Belt Drive Openers and Chain Drive Openers, these automatic openers feature a variety of power levels to meet your needs.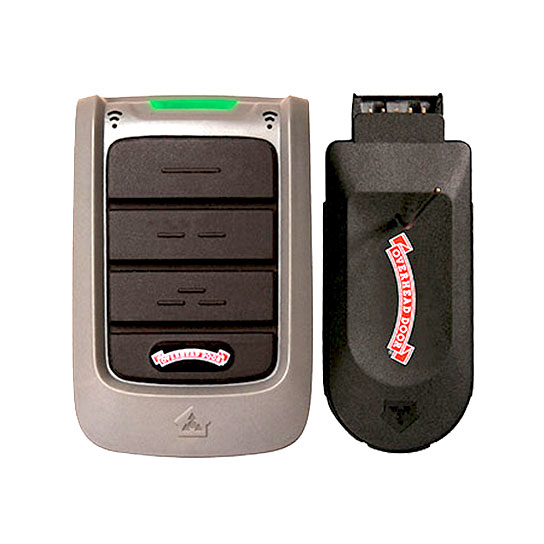 OPENER ACCESSORIES
With products like our Advanced Wall Console, Door Report™ Remote and Safe-T-Beam®, you can rest assured you are getting the best door system in the industry with Overhead Door.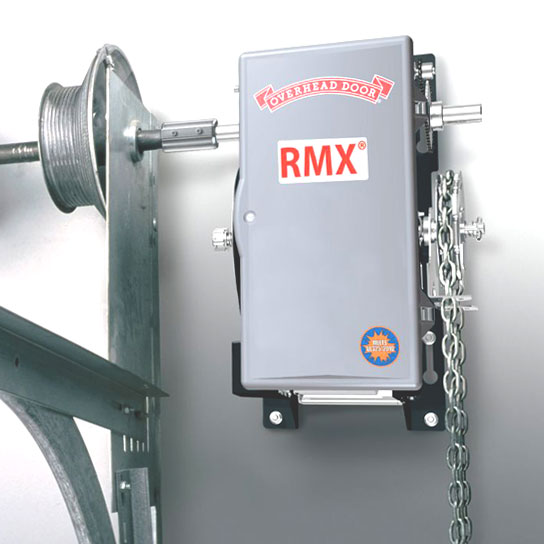 COMMERCIAL OPERATORS
Manufactured to meet the performance requirements of our commercial garage doors, these operators offer years of hassle-free operation.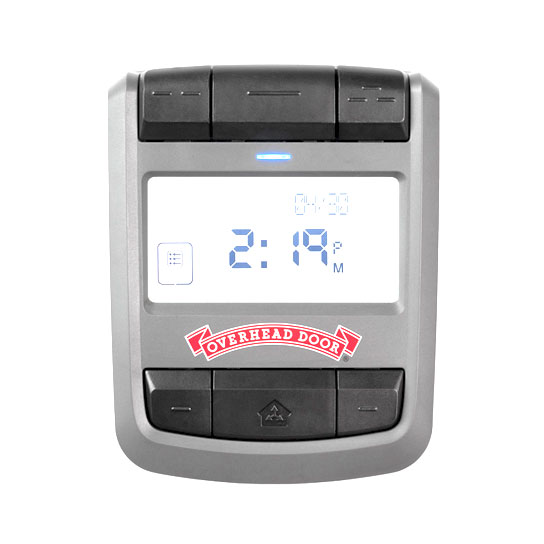 COMMERCIAL OPERATOR ACCESSORIES
Accessories, like our Timer to Close Module, Auxiliary Output, Bottom Sensing Edge, and Reflective Photo-Eye, enhance the operation of your facility.
Contact us today to find Openers & Accessories that is perfect for your home or your business.