Fargo Garage Door Trends
As the Fargo area continues to grow and evolve, so does our community's housing market. And with the majority of Fargo garage doors facing the street, it's becoming increasingly important to put time and resources into your home's curb appeal.
While most never give a second of thought to their garage door, it's time to change that mindset. Let's explore easy-to-implement garage door trends gaining prevalence in the Fargo area.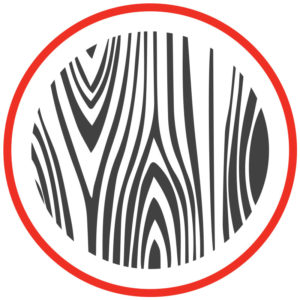 Grain
With the rise of wood/reclaimed wood in the realm of modern design, garage doors having been taking note. Many people believe that wood offers a sense of elegance. In fact, many homeowners upgrade their home's interior doors to wood for this reason.
However, wood doesn't make for a sturdy, resilient garage door.
The strength of steel with the aesthetic versatility of wood. With our Impression Fiberglass doors, the strength of steel with the aesthetic versatility and beauty of wood. These magnificently engineered doors feature an artfully molded wood-grain fiberglass surface while concealing durable steel construction, and provide quality, beauty and value to your home.
Additionally, fiberglass doors have higher R-values, increasing the insulation in your garage and reducing energy usage.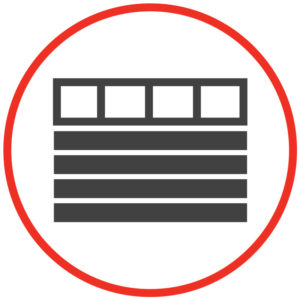 Windows
Sometimes all it takes to completely change the look of a garage door are windows. From squares and arches to rectangles and side verticals, windows set your door apart.
We are seeing a good number of homeowners adding large windows into their garage doors this year. These additional windows increase the natural lighting into the space and give the door an appealing, open look. It also makes the garage door seem larger than it actually is.
Adding large windows to the garage door reduces the need for artificial light, so you can work inside your garage without using overhead lights. Windows also let you see outside the space, which helps you feel less confined in the small space.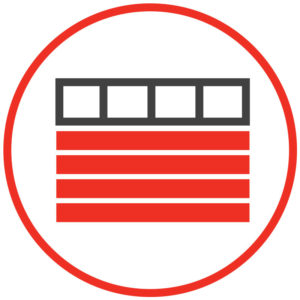 Color
For those opting out of the natural wood look, statement-making colors are becoming the popular alternative. And making this color change can be done without having to replace your door.
This is an opportunity to really let your personality shine. Choose a color that uniquely reflects your home's design and/or your personal taste. However, if you plan to sell your home in the near future, you may want to consider a color that appeals to a wider range of people.
Take note that certain paints don't adhere to certain garage door materials, so make sure to do your research or contact us to learn more about which paints are best for each material type.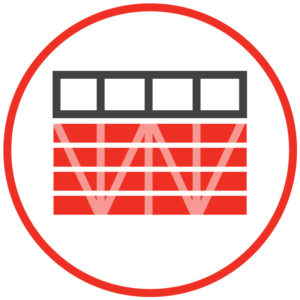 Unique Styles
Yes, there are garage door styles different than the ones you grew up with. And they are beginning to flood our neighborhoods.
Some of the new Fargo garage door styles we are seeing installed include:
Carriage

Modern Aluminum

Courtyard

Traditional Wood

Thermacore
For once, give thought to letting your garage door dictate the style and personality of your home.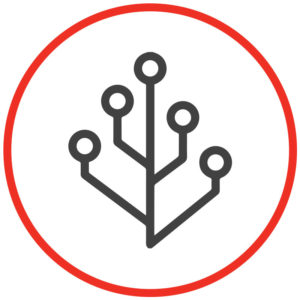 Tech
While these area of your garage door doesn't necessarily add to its curb appeal, updated technology is becoming a popular trend for Fargo garage doors.
The most popular garage door tech we see among our customers are:
OHD Anywhere App & Smart Wall Controller

Monitor the current position of your door

Instantly know whether or not someone is operating your garage door

Operate your door from anywhere

Access the history of your garage door use (including dates and times)

Battery Backup

In the event that your home is victim to a power outage, a battery backup allows you to continue operating your garage door.

Conversion Kit

With a conversion kit, your garage door opener features a CodeDodger security system. This system continually roles your code among billions of combinations, making it impossible to grab your code.
While we aren't saying you need to follow these trends, we do recommend at least considering them. Not only do they add marketability and personality to your home, they also increase safety.
For all answers to your questions, contact our team today.